About Us
"What We're All About"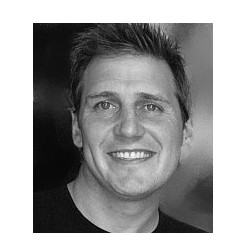 Hi! I'm Mike Mancini, the founder of Mancini Digital, and I have a couple of questions for you. Have you ever asked yourself:
How can I grow my business online?
Why is my website not getting more traffic?
Am I wasting money on Internet Marketing?
Why do I need Internet Marketing?
How can I attract (more) customers on the web/internet?
If you've ever wondered about any of these things…Then you're in the right place.
There are plenty of people out in the business world who can sell. The big problem is (especially in the online world) is that you need to get people to find you…before you can begin to sell. That's where we come in.
We know that in today's business world, business owners and executives who want to win, NEED to become master level managers, salespeople, AND marketers.
But how do you find the time to do all of this on your own while you work full time…run your business… and even raise a family?
Well, let us do some of the heavy lifting for you. You can subscribe to the Mancini Digital Newsletter (which is free) and you will get updated, legitimate tips and tricks to help you with marketing your business.
And I will cut through all the pleasantries, fluff, and stuff you don't want (or have time) to hear about. We just keep it simple and show you what you want to know.
To find out more about how we can help your business, schedule a free strategy call today. https://meetme.so/ManciniDigital