Getting Started With PPC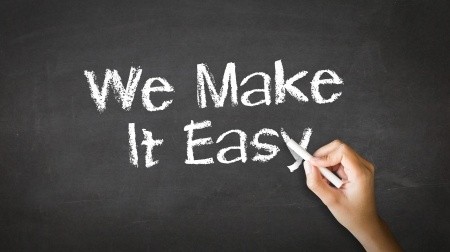 Getting started with Pay Per Click (PPC) Marketing is very simple. Just give us a call at: (952) 250-4016 today! A lot of questions that people have are already answered in our FAQ area (if you want to check it out).
We would like to speak with you about it to discuss what you're goals are. This is not an hour long conversation (unless you would like it to be). This is to find out what you would like to accomplish (besides getting more business), and to answer any questions you may have.
Is it to drive more traffic to your website?
Is it to get more customers calling your phone number?
Are you trying to get your company name in front of as many people as possible for branding purposes?
These are questions we will have for you because it does make a difference in how you structure your PPC account. But don't worry, we will ask the questions and then take it from there. If you don't know the exact answers… we can help you figure it out.
The Process of Getting Started With PPC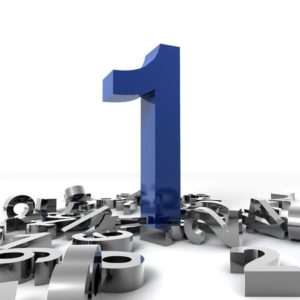 1. Give us a call
We need to have a quick conversation with you to learn more about your business, find out what your goals are for your campaign, and address ANY questions or concerns you have.
This is NOT a sales call. This is for you to gather the information you need. If you still need time to think about it… no problem at all. Let us know when you're ready. There will not be ANY pressure.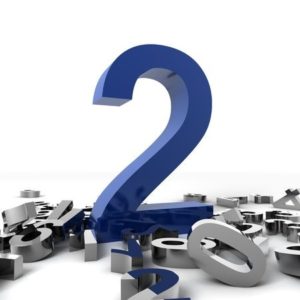 2. Tell Us to Get Started
Once your comfortable and give us the go ahead (and we have all the necessary information), we will set up the account. Usually this takes a few business days but can sometimes be faster. Once the research is done and the account is set up, we will let you know that it's live.
All you have to do is sit back and let us do all the work. That's what we do.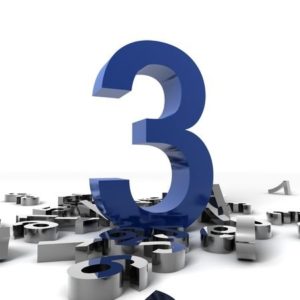 3.We Will Manage it All For You
We have clients that want to speak with us monthly and others that simply want us to take care of it. No problem either way. We will manage your account and just let you field the phone calls (orders). Occasionally one of our specialists will contact you to see how things are going on your end to see if we can't make adjustments to increase the effectiveness of the account. But we will take care of everything (including sending you reports each month).
Costs to Get Started with Mancini Digital Pay Per Click Marketing
Setup fees will vary depending on your business. It's obviously a larger setup when you're marketing 500 eCommerce products than it is a service business that offers only 3 services. It also varies depending on if you're doing Adwords or Facebook advertising. Please get in touch with us to find out more… but in most cases, people are pleasantly surprised with our reasonable setup fees.
What do you want to spend per month? Our job is to get you leads and customers. With PPC marketing, people are looking for what you have to offer. Therefore, the leads that we provide are typically more valuable than those you might get other places. With that said, if you're interested in speaking more about advertising spend and costs, then please give us a call.
---
We're not here to sell you on PPC Marketing. We're here to help answer your questions you may have about it. But there is a chance that someone has already asked those questions, so we tried to answer as many of them as we could. Check out our Pay Per Click Frequently Asked Questions page.
To get started, please call us today at: (952) 250-4016 or let us know a good time to call you by filling out our Contact Form. Thanks so much for stopping by.