Mike here with Mancini Digital.com. In today's PPC case study, we're going to show you a local pest control company that we've been working with since January of 2016.
Here are their statistics from their pay per click campaign.

Their budget in January was about $483.00. With that budget, we were able to get them three web form conversions (which are people actually filling out a form on their landing pages) and they received one phone call for a total of 4 leads.
That is a cost per lead of $120.80.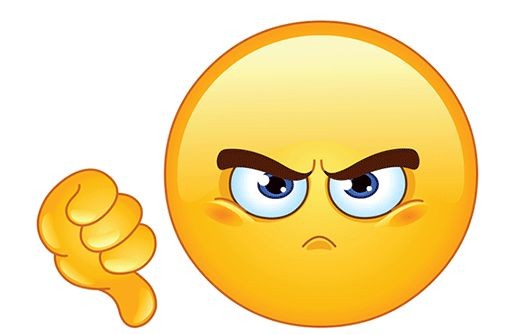 Obviously not an impressive stat.
However, when we start a campaign, there are a number of factors that you need to take into account. We've added in a few hundred keywords (in this campaign), we're trying to figure out what works in that particular geographic area.
We're also trying to figure out exactly what it's going to cost per click to run this campaign. The first month of the PPC campaign, we were paying $4.43 per click (Cost Per Click or CPC).
That's not an ideal situation but with time, we're able to get that figure much lower. Now in February, we've only dropped the CPC by 4 cents to $4.39 but the budget had dropped about $50, we received three more web form conversions than the month before (total of 6) and now instead of one call, we've received 14 for a total of 20 leads and a cost per lead of $21.73 (down from $120.80 from the month before).

In March, the CPC dropped almost a full dollar to $3.41 (from $4.39), their traffic increased by 50%, they received 10 web leads and 14 calls for a total of 24 total leads.
The cost per lead was $22.62. Let's look at April and see if we can't improve on those PPC stats a bit. In April, the average cost per click dropped to $2.58 (from $3.41). We received 24 web form leads, 19 calls, for a total of 43 leads and the cost per lead dropped again to $16.51.
In full disclosure, this is a pest control company in Minnesota and their business does start to get busier in the Spring. With that said, we're also getting those clicks for much cheaper than when we began this PPC campaign.

Let's skip ahead to July. In July, now instead of $4.43 per click like what we were paying in January, clicks are running an average of $2.22.
In July our client also substantially increased their ad budget (to $1491.84) because they see the power of what is going on. They received 26 web form leads and 172 calls for a total of 198 leads. The cost per lead dropped again to $7.53 a lead.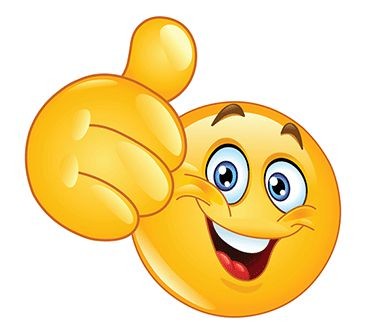 That's an amazing improvement.

Below is a cost per lead chart that we make for all of our clients.
You can see that they started out with only 4 leads in January to 43 in April, to 212 leads in August. The cost per lead that started at $120.80 is now down to $9.22 in August.
And their is a pattern starting to form over the last 3-4 months as the cost per lead is hovering around $9.00 per lead. We don't just set your campaign up and hope for the best. We are making constant changes and adjustments.
Every month our clients receive a report that shows them exactly what's going on with their costs and leads. Because if we don't see the cost per lead dropping and the traffic rising, then we are not doing our job and we don't expect you to do business with us if we're not taking care of you. 
So if you have a pest control company or another business and you're interested in speaking with someone about Pay Per Click Advertising and it's benefits, please contact us today at (952) 250-4016.
Other Pay Per Click Case Studies We Have Published:
PPC Case Study – Pest Control Business
PPC Case Study – Attorney / Lawyer
PPC Case Study – Auto Repair