MARKETING & BUSINESS TRANSFORMATION
Business Growth Experts
What Others Have Said…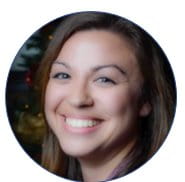 "Our entire experience has been completely transparent. The crew at Mancini Digital responds quickly and completed the project exactly when they said they would. I have referred Mancini Digital to other businesses."
Tracy W. – Las Vegas, NV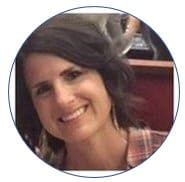 "Thanks Mike! I really have enjoyed collaborating with you on this project! Your outside-of-the-box ideas were just what we needed to take our good idea and make it great!"
Tonia J. – Burnsville, MN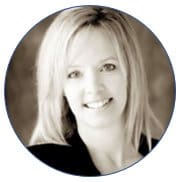 "Highly recommend! While you are busy being an expert in your field and running your business, let Mancini Digital handle your internet presence as they are the experts in this field. The advice they gave me has been instrumental in our overall business development the last 2 years. They are fabulous and well worth the small investment to help take your business to the next level."
Sharlene D. – Minneaplis, MN
"I have been a customer of Mancini Digital for approximately 2 years. I am an attorney and have advertised extensively for 15 years spending hundreds of thousands of dollars. Quite simply, my prior advertiser doesn't compare to Mancini Digital. The results have been outstanding. My costs have gone down and my business has dramatically increased. All the while, whenever I have questions or changes to our campaign, I get a level of customer service that is simply not offered by others. For those of you who may be considering a company to manage their PPC campaign, look no further then Mancini Digital. You simply can't get any better."
Paul P. – Columbus, OH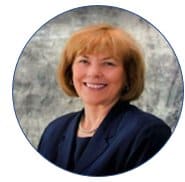 "Mike, I realized today that I never really thanked you for all of your time and hard work. Before you got involved, my business only got a few phone calls or emails the 6 months it was on line. Once you took over, the calls and emails started coming in almost right away. Now, I get a couple of calls or emails each week. In fact, last month it was so busy that I could not respond to all of the requests. You're great!"
Judith P. – La Crosse, WI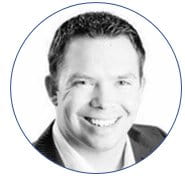 "Mike really knows his stuff and will give it to you straight. There's no need to worry about being "sold" and it's worth the time to learn from him to help grow your business."
Jesse M. – Chanhassen, MN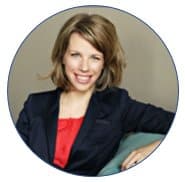 "I just wanted to say THANK YOU for your help with my business. Because of what you've done, I have gotten at least 5 new clients in the past 2 weeks. I am now at the point of being full with my client load (for now at least!) and am considering hiring 1-2 employees. Wow! And I am just starting my 4th month of operation.
Thanks so much — one of the best decisions I made for marketing my business."
Rachel L. – Circle Pines, MN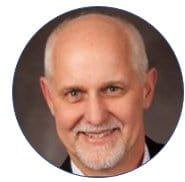 "Mike Mancini knows how to listen and provide clear actionable recommendations that we were able to put to use immediately. He skillfully keeps his consulting conversations focused and productive. If you are not getting the results you expect, I'd recommend a conversation with Mike."
Dave T. – Plymouth, MN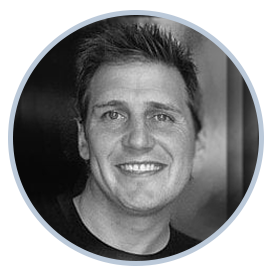 About Mike Mancini
Mike Mancini is an online marketer who's business is dedicated to helping others grow and take their businesses to new heights using tried and true marketing strategies.
Mike not only does it for them, but coaches them how to do it themselves so they can do it internally and save countless dollars hiring it out.
Prior to Mancini Digital, Mike was an online entrepreneur who started a small online t-shirt business and took it to the point where he was selling tees to more than 90 countries around the world… all within 6 months. Mike sold that business back in 2013.
Since that time, Mike has helped HUNDREDS of small business owners grow their businesses online.
To set up a free strategy session phone call, please click on this link: SCHEDULE NOW, or call us today at (952) 250-4016.